2023 Keynote Address Dr. Sherri Mason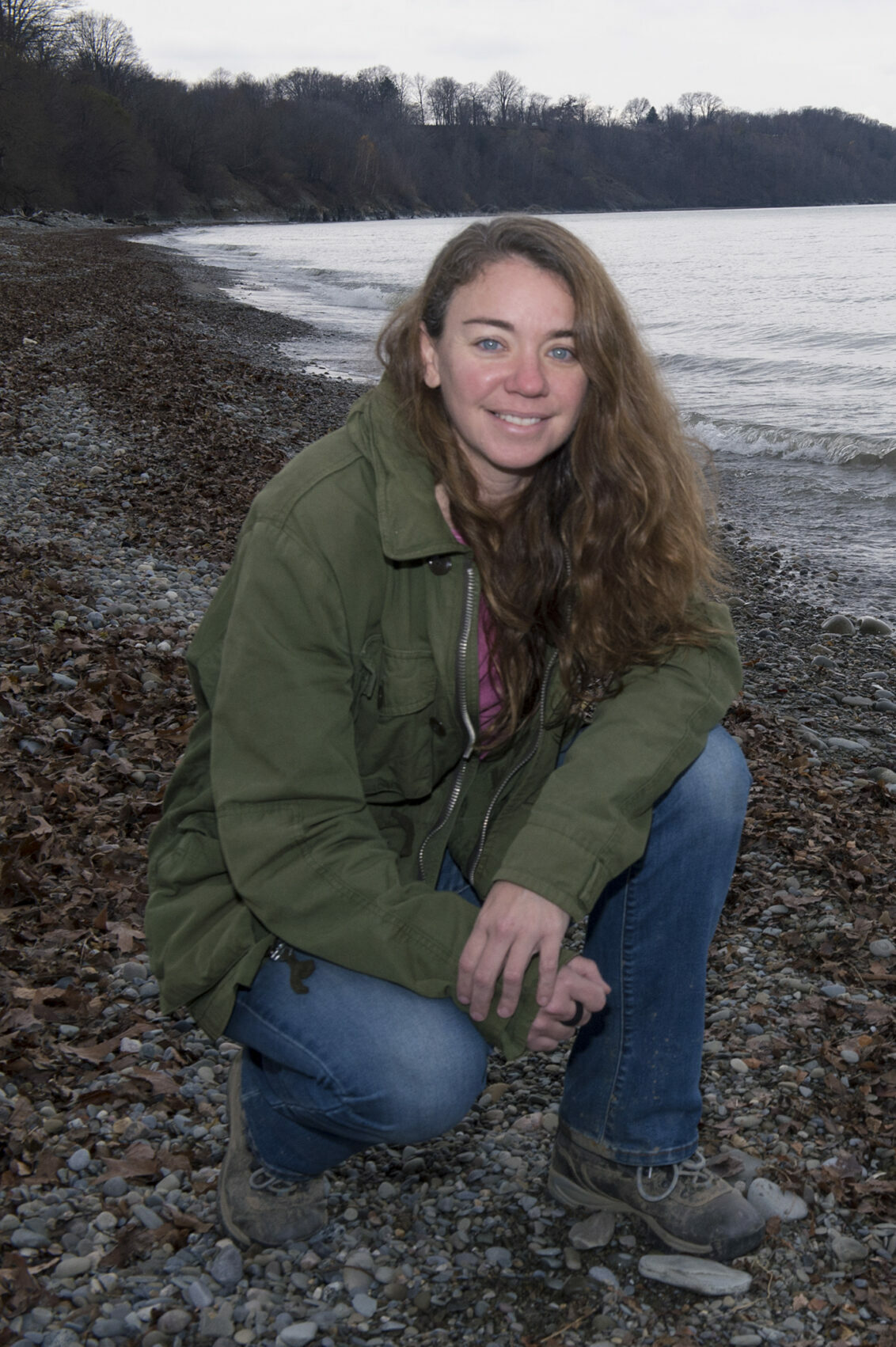 Plastic provides a real paradox in the world of material science. It is incredibly strong but without the mass that similar strength materials usually possess. In addition, it is very moldable so that you can contort it into a myriad of common place, super-utilitarian items. The versatility and durability of plastic allow it to be used in place of a myriad of natural materials, but these same features make it an environmental bane. Here we will explore this paradox and what it means for the waters we love so much. Much attention has been paid to plastic as an oceans issue, but increasingly we are finding that plastic flows through freshwater systems on its way from land to sea. Come hear from one of the foremost experts in the field of Freshwater Plastic Pollution.
Dr. Sherri A. Mason (aka "Sam") earned her bachelor's degree from the University of Texas at Austin.  She completed her doctorate in Chemistry at the University of Montana as a NASA Earth System Science scholar. While a Professor of Chemistry at SUNY Fredonia, her research group was among the first to study the prevalence and impact of plastic pollution within freshwater ecosystems.
Sam has been featured within hundreds of mass media articles including the BBC, The Guardian, the New York Times, the Huffington Post, and National Public Radio's All Things Considered and Studio A1. Her work formed the basis for the Microbeads-Free Water Act, which was signed into law by President Obama in December 2015. Similar legislation has been approved or is being considered at various locations internationally. Among her accolades Dr. Mason has been awarded the EPA Environmental Champion in 2016;Excellence in Environmental Research by the Earth Month Network in 2017, Heinz Award in Public Policy in 2018, Great Lakes Leadership Award from the Great Lakes Protection Fund in 2021
She currently serves as the Director of Sustainability at Penn State Erie, The Behrend College